trac dave

Administrator


Posts: 2036
Registered: Jan 2007
Posted February 20th, 2008 07:54 PM IP
---
Charlie Barney did what nobody else has been able to do in the past year, beat The KTM of Ron Burns. not since Max Eddy did it way back in Round 2 of last year, has another racer been able to take race #1's checkered flag ahead of Burns.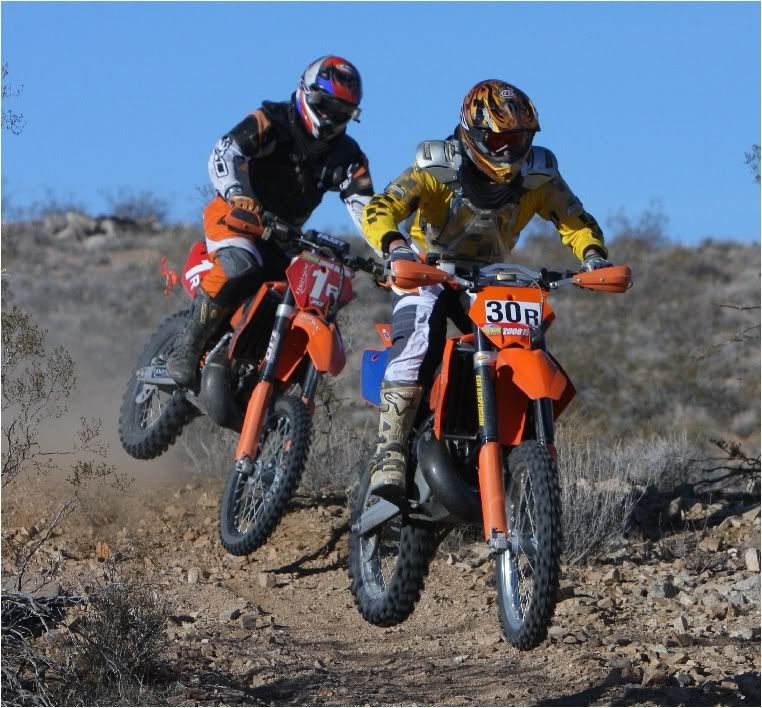 photo by off-roadphotos.com

---
U.S.D.R. Administrator.